Hi! My name is Megan and I am the owner and baker of Tiers of Joy, a custom cake and cookie business. I am a teacher and a new momma of a beautiful baby girl. I have always had a passion for baking so I started this business as a way to share my love of all things sweet with others. I am completely self taught but I am dedicated to creating delicious, one-of-a-kind treats that are perfect for any occasion. Whether you are looking for a special birthday cake or just want to indulge in a few of my custom cookies, I can't wait to help make your sweet tooth dreams a reality.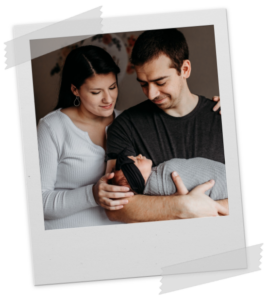 Our Mission
At Tiers of Joy, our mission is to provide our customers with the highest quality baked goods made with quality ingredients. We are dedicated to delivering exceptional customer service and going above and beyond to ensure that every order is a special one.

High Standards
We work tirelessly to ensure that each order is crafted with care. Not only do we want each order to look great, we want it to taste amazing too!
Passion
We strive to bring joy and happiness to our community through our love of baking and passion for creating delicious, homemade treats.
Respect
You are entrusting us with creating centerpieces for important events in your life — because of this, we believe that every order should be treated with the utmost respect.
Responsibility
We pride ourselves in being prompt, organized, and responsive. If you are looking for a baker that you can trust, look no further!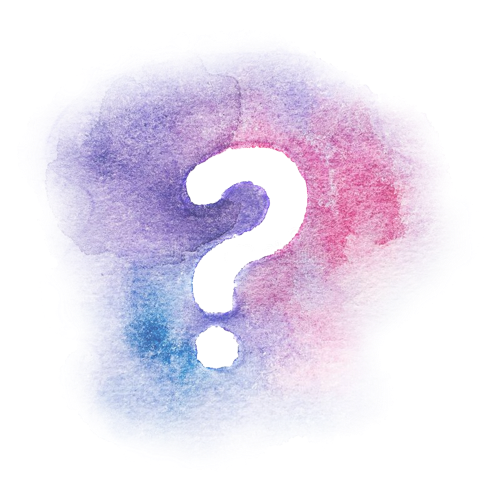 Frequently Asked Questions

Do you have questions for us? Here, you'll find answers to some of the questions we receive most often about our products, services, and policies. If you have a question that isn't covered here, please don't hesitate to contact us. We'll be happy to help in any way we can.